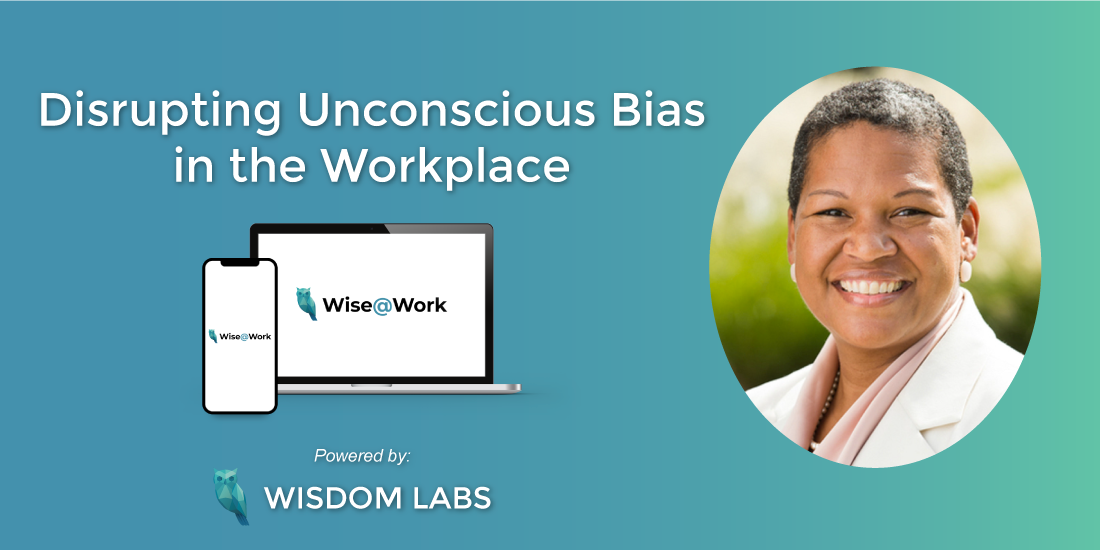 Disrupting Unconscious Bias in the Workplace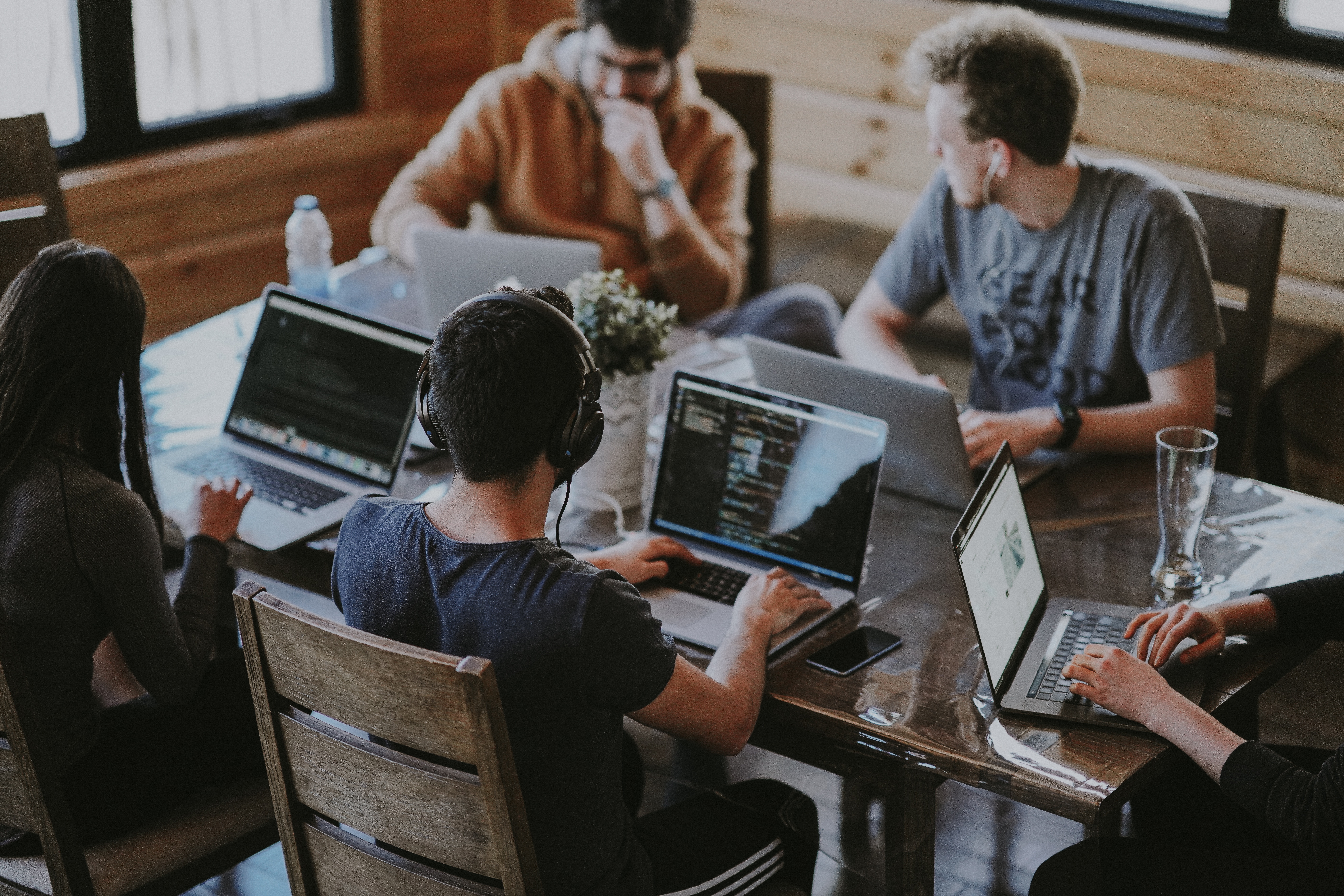 There's a lot of talk about the importance of diversity, inclusion, and belonging in the workplace—especially, as a business and moral imperative. To educate decision-makers and support more varied...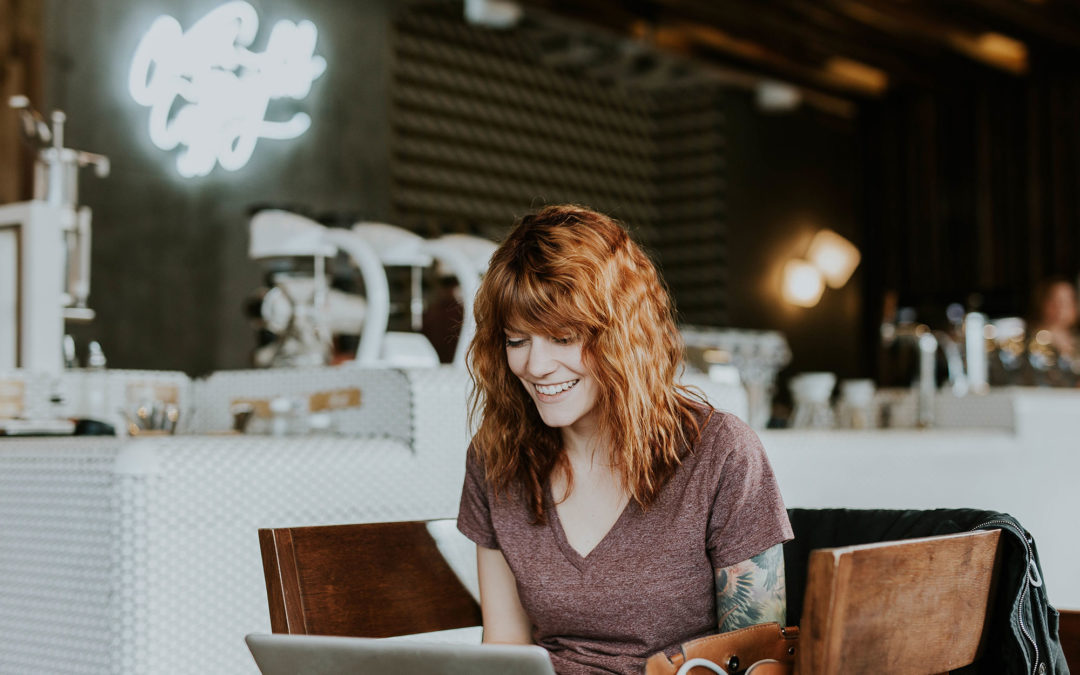 As managers, we know that leadership can be demanding, overwhelming, and stressful. Recent and surprising scientific discoveries indicate that cultivating a habit of compassion can alleviate that...