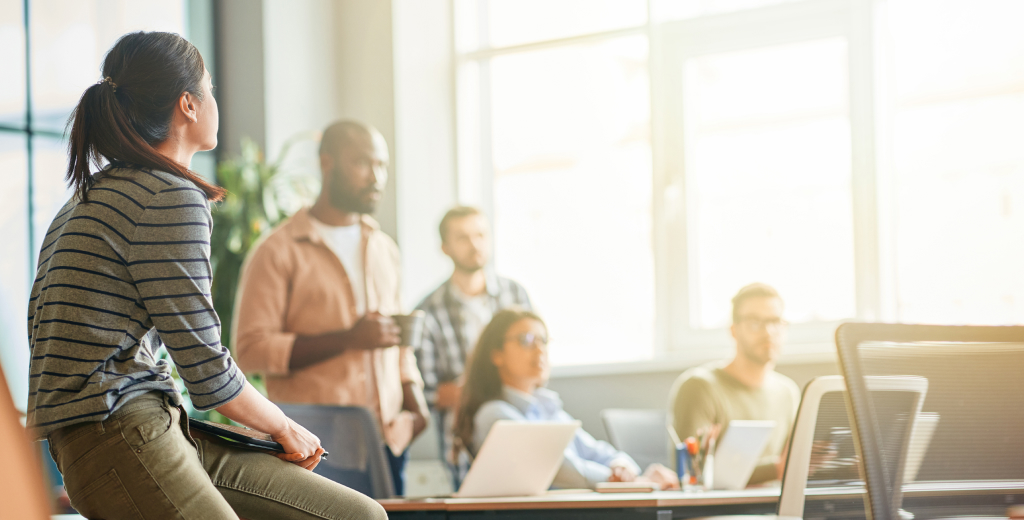 At Wisdom Labs, we've held dozens of great conversations with workplace wellbeing leaders, neuroscientists, researchers, and top wisdom teachers in an effort to support the growing body of workplace mindfulness champions across the globe.
In order to keep the conversation going, we're excited to announce a recurring webinar series in partnership with one of the most prominent voices in the workplace wellbeing space.
Each quarter we'll host pioneering author, speaker, and corporate wellness champion Scott Shute for a live conversation on the state of mindfulness at work. Each session is hosted by Wisdom Labs CEO Cory Smith and features special guests that are leading the charge in the workplace wellbeing movement.
About the presenters:
Scott Shute brings his expertise as the former Head of Mindfulness and Compassion Programs at LinkedIn, a role he created in collaboration with the executive team following 6 years as LinkedIn'sVP of Global Customer Operations.
Cory Smith is the co-founder and CEO of Wisdom Labs, a San Francisco-based startup solving for chronic stress, burnout, and loneliness in the workplace using science-based mindfulness practices designed for how employees work.
Don't miss the next conversation in this exciting quarterly series! Learn more and RSVP for our next Building Mindful Workplaces conversation below: